So much of what we do in regard to academics is focused around our oldest child, age 9. We just work the younger two, ages 4 and 5, into whatever it is we're doing. For the most part it works, but it is nice when we have activities that are all about them. So, when the opportunity to review
La La Logic Preschool Curriculum
came across my desk I jumped in with both feet. Honestly, I never really know how a new activity or curriculum will be received, but I just had a feeling that Bella and Avery would like this program. What I didn't know is just how much they would LOVE it!
La La Logic
is an online curriculum consisting of 100 lessons. Each lesson is designed to span the course of one week. Everything is laid out in a simple to follow format. For those of us that like paper based record keeping the design is a perfect fit. I really like printing out the weekly plan and keeping track of their progress by making notes on the form in the provided space. The lessons follow a predictable pattern which the kids really like. The printable agenda walks you through the week:
Monday
- Brain Challenge and Optional Extra Practice
Tuesday
- Enrichment Set
Wednesday
- Brain Challenge and Worksheet
Thursday
- Enrichment Set
Friday
- Brain Challenge and Family Fun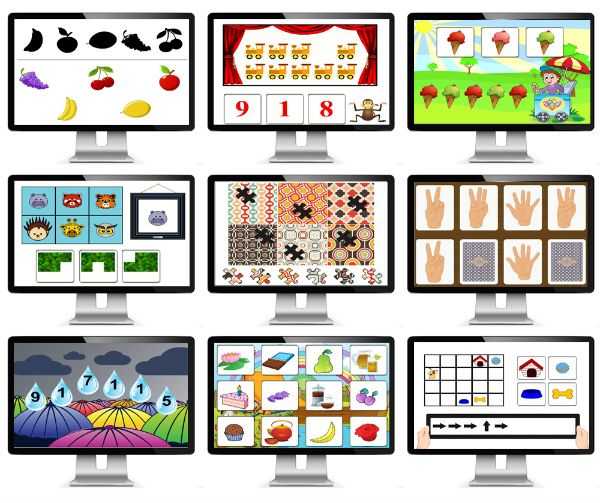 I don't know about you, but my kids thrive on routine. For them, knowing what to expect makes them happy, and
La La Logic
is something they look forward to each day. Many days they do much more than is "required" of them. They request it often and can spend much more than the 15 minutes needed to complete a daily lesson in fun filled focus and independent exploration within the program.
I find it slightly amusing that they often prefer me to hook up my laptop to the television when they work with
La La Logic
, and no other program. When my laptop is connected to the television they cannot work via the television screen. I think they just like sitting at the stand and working at the laptop. Maybe it feels like a little workstation to them. Whatever the case, they love it! It's nice for the rest of us too since we can easily see what they are working on and offer any assistance should they ask for it. It's sweet to watch them working together as they sometimes do. Avery really pulls out the big brother card and often actively teaches Bella a lesson. He even pats her on the back when she does something well. It's totally precious.
Even though the curriculum is very much a preschool curriculum, Harmony gets in on the fun as well. She enjoys helping the younger ones when they need it and even enjoys participating in the Family Fun activities on Fridays. With the little ones always joining in on her activities it is a refreshing change of pace to have her joining in on theirs.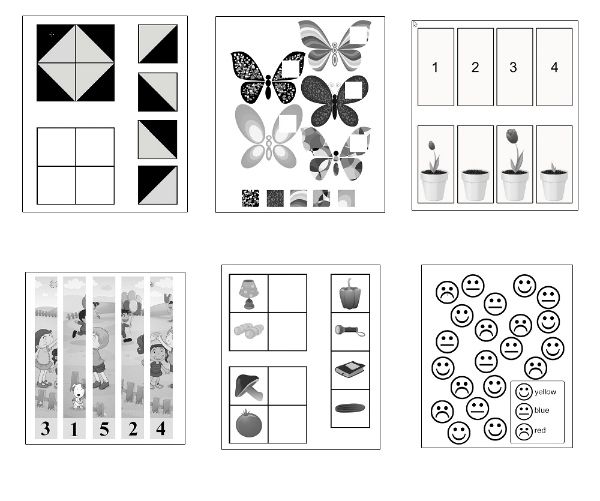 Avery is a little older and a little further along on his academic journey than Bella. For him, he can easily do an entire week's lessons in one sitting. Sometimes he likes to work ahead and do the online lessons independently without the accompanying activities. Since they both enjoy doing them more than once this is a win-win. He gets added practice and enjoyment, and we simply continue through the lessons enjoying the activities along the way.
La La Logic
has great potential in various styles of homeschools. It can be a full curriculum, or it can easily be supplemented with phonics lessons or other such materials using the online curriculum as a foundation. We are quite eclectic and relaxed here and find it a fun addition to our current activities.
La La Logic
is fun and stimulating and has greatly enriched the learning experience for the young ones in our family. You can learn more by following La La Logic on
Facebook
or visiting their
website
.