With the change in dynamics, both planned and unplanned, in our family over the past few years I have become more conscious of the purpose of my role as a parent than ever before in my life. My husband and I are what is now considered "older parents", and that fully impacts our perspective in relationship to our goals of parenting. Now, more than ever, it is important to us to raise independent children with strong core values. Because of this I was thrilled to have the opportunity to review the NIrV version of
We Choose Virtues
Parenting Cards
. This is such a simple resource with tremendous impact potential! The kids and I will be using them for years to come. My homeschooling children are currently between three and eight, and this resource is geared for ages 3 to 11. We will have plenty of opportunity to use it time and time again.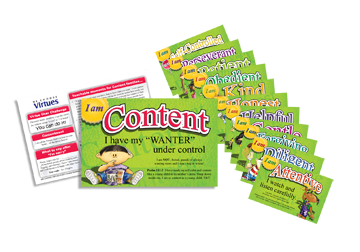 For the course of the review period we incorporated the 13
Parenting Cards
into our daily devotion time in the morning. It seemed a natural fit. The kids enjoyed coloring the corresponding virtue page from the PDF Dowload Kids of VirtueVille Coloring Book while I read the parenting card to them. We discussed the virtue of the day, read the one paragraph story about the particular VirtueVille kid, and payed attention throughout the day for opportunities to learn more about the virtue. The incorporation of characters, songs (another
PDF Download resource
), and object lessons really helps to cement the virtue into our memory. The biblical application is seamless, a natural partner to the lesson.
Annabella coloring Gerbil Jill.
Avery coloring Chuck and Duck.
As many homeschooling moms are doing at this time of year, I am currently putting together our next year's course of study.
We Choose Virtues
Parenting Cards
are slotted to hold an important place in our daily plan. It is my intention to expand upon each virtue for a more in depth study and application of the lesson. It is very important to me to teach my children to have virtue and to know their bible. The
Parenting Cards
are the perfect tool for the job. With the Family Character Assessment, the Kids of VirtueVille Coloring Book, the Butterfly Awards, the Teacher's Handbook, and my bible I have all the tools I need to create a year's worth of biblical character building unit studies for my family. My favorite part is the minimal investment of time on my part. Bonus!
As we reviewed the cards together as a family in preparation for this review, I may have gotten the biggest lesson. Be prepared, parents! Instilling character in your wee ones is the most effective way to examine your own character, usually with a microscopic view. Our first card was
I am Patient.
Well, let me tell you, I am not nearly as patient as I thought I was. What a good first card for us! I needed that eye opener right from the get go. It was good for the kids to see that even mom needs to work on her virtues. We may be the leaders of our family as parents, but we are far from perfect. It is good for our children to know that we are all a work in progress.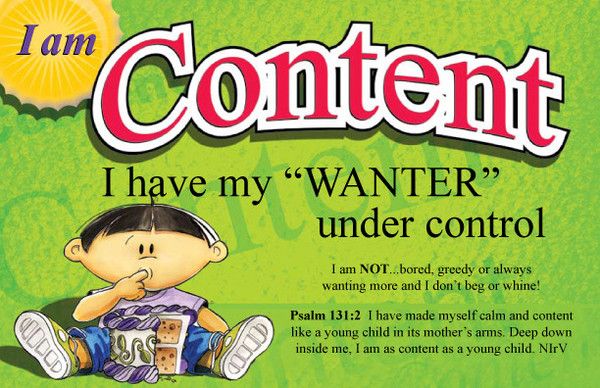 Another way the
Parenting Cards
helped me personally is in the
teachable moments
portion. This is the biggest section on the card. It provides you with suggestions as to how to reinforce the virtue throughout the day or week, or your chosen time period. This is highly beneficial for me, as I struggle with remembering to provide positive reinforcement to my children. I have already been working on myself in this area for a while, and having the reminders is helpful. I see my children shine the brightest when they are complemented on their actions. It is so much more helpful to receive positive feedback on our accomplishments than to only hear where we are going wrong. Balance is key, and this tool helps me keep it.
I am excited to incorporate
We Choose Virtues
Parenting Cards
along with the
PDF Download Package
into our homeschool for the 2014-15 school year here at Royal Academy. Our lives are surely richer for it. Yours can be too! The Parenting Cards are available for $38.49 with a FREE Family Character Assessment Download. You can also purchase the
We Choose Virtues Download Bundle
for $7.99 here.